Refer your friend to get 20% off
Hassle Free | 30 days returns
Secure Payment | Visa, Mastercard
Take a natural step.
Healthy Shoes. Naturally Beautiful.
See how good they feel
Get lighter for tougher move.
Explore the latest models from the past week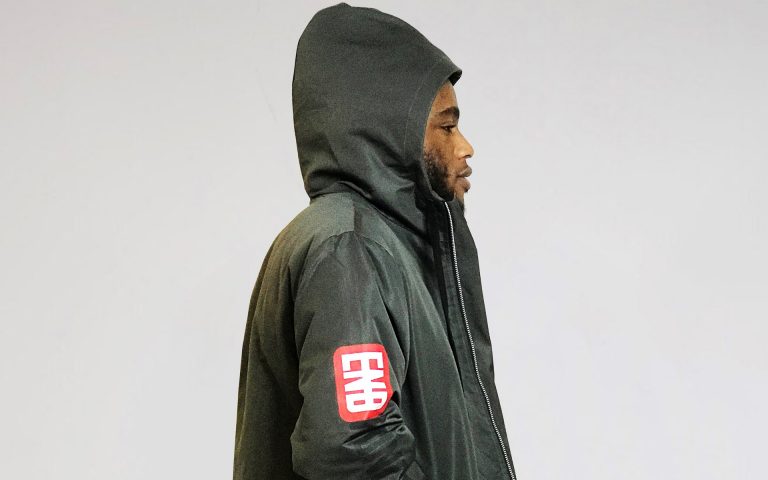 On the 25th of June 2017 I spent a nerve-wracking 6 hours taking my Introductory...
Follow @shoebox instagram to get up-to-date
with the latest trend
Take your gear for 30-day trial run. if you're not 100% satisfied, return it to us for free.