Duis eget velit sodales, tristique dui a, malesuada erat. Phasellus at neque augue. Nullam convallis tincidunt tincidunt. Maecenas a libero aliquam, sollicitudin lectus vel, ultrices lacus.
Cras tempor maximus sem, in vehicula leo malesuada eu. Curabitur dapibus blandit interdum. Nunc nisi risus, fermentum vitae ex a, convallis lobortis dolor. In tristique, elit sed rhoncus auctor, purus nunc fringilla nisl, id gravida magna ipsum eu odio.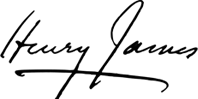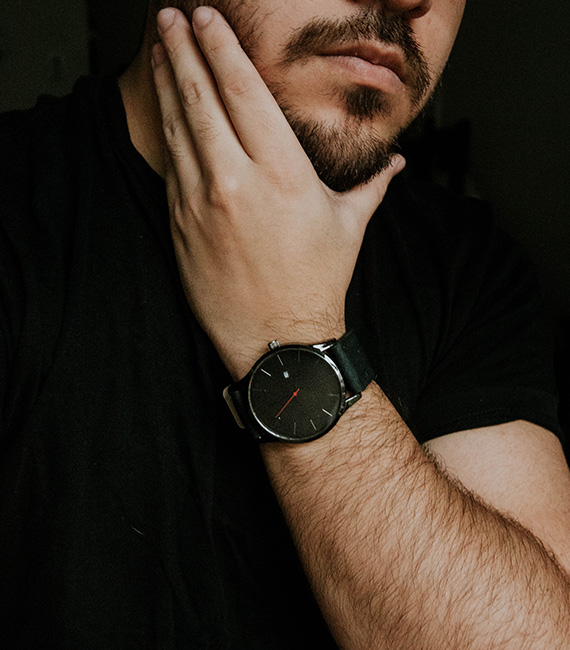 "To be honest, this is one of the best fashion store. They have a lot of things for you to explore. The price is reasonable and customer service is dedicated."
Donec tempus neque sit amet sem porttitor, ut condimentum nunc egestas. Integer accumsan leo placerat.